The article Fairy Dragon is a stub, which means that this article requires more information.
Please, feel free to add more information to this article.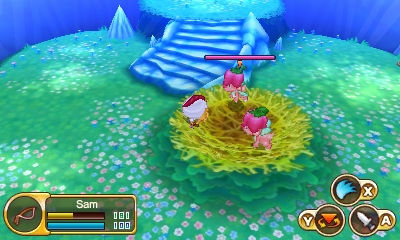 Fairy Dragon is an enemy in Fantasy Life.
You may also obtain a Fairy Dragon as one of your Pets by talking to the pet vendor on Levitania once you have purchased the Origin Island expansion pack.
Locations[]
Drops[]
Upon defeat, the Fairy Dragon may drop:
Trivia[]